Register your Course Now
Learn Noorani Qaida Online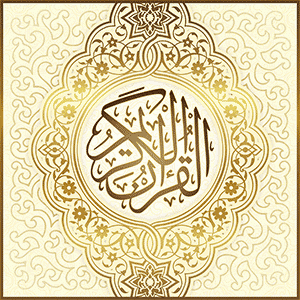 Online Quran Memorization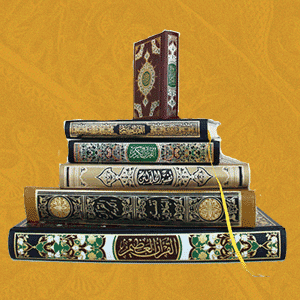 Other Online Quran Courses
How to start Learning Quran with Arab and Non – Arab Teachers
Schedule your Class with Flexible Timing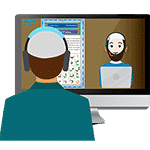 Start your Class to Learn Quran Online
Once you make sure your schedule, Our Online Quran Tutor calls you on skype for Online Quran Class at the time make sure by you. If you don't have any skype account, let us know. We create your skype account for Online Quran Class.
How to learn Quran online with Online Quran tutors
2
Student receive the teachers call either audio or video and start its class to learn Quran Online. On receiving the call teacher share its screen with student.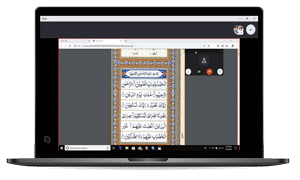 4
Student will receive its recorded class link to download the video after its class ends. Student can use this video whenever he want to repeat the lesson.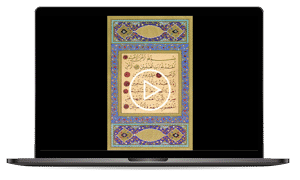 Why us to learn Quran online?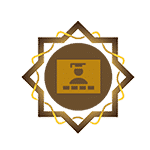 We offer free trial classes to Learn Quran Online with Tajweed. These trial classes are the evaluation classes for both teacher and student. Our online Quran Tutor evaluates and generate report of student that which course is best appropriate for it. Student evaluates the teacher and academy, and be the part of our academy as a permanent student.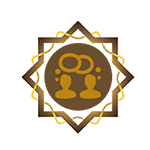 Our Online Quran Academy offer our students one to one Quran Classes. In one to one Quran Class, one teacher at a time teaches one student. So teacher pay full attention to a student. And making certain the higher learning surroundings for a student. It's conjointly helpful for academy to examine the standard management of our Online Quran Classes, concerning our teachers and students.

24/7 Flexible Time Schedule
Our Online Quran Academy offer our students extremely flexible time scheduling. Student will schedule its class for Online Quran Class per its convenience. Online Quran Learnings uses such modern technologies like Skype to take Online Quran Classes that is easily available on computer as well as all other mobile devices like Android and iPhone.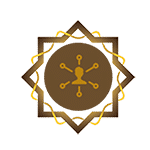 At Online Quran Learnings, we have Online Quran Tutor who are fluent in English, Urdu & Arabic to communicate the students from different countries. As your successful learning is our first priority, we ensure that our Online Quran Tutors must be fluent in language. So the students can easily communicate, and understand their course.
Online Quran Learnings provide its students a fully recorded session of every class. We use modern technologies that help our students to easily playback their Online Quran Class whenever they want. They use it when they repeat their lesson and find mistakes or hurdles while revising their lesson.